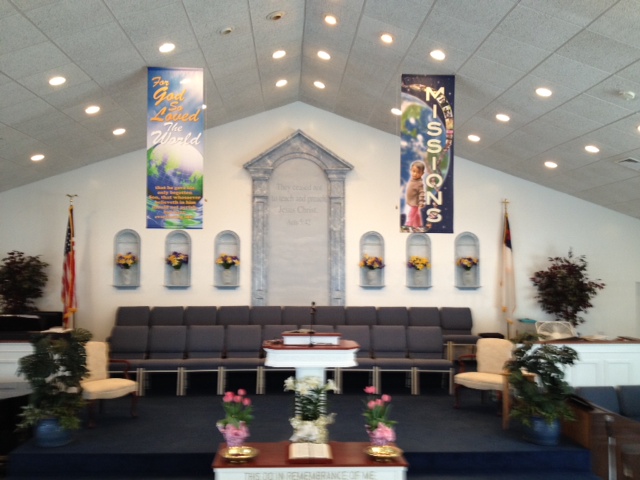 Baptists have always taken an interest in missions. The first Baptist missionary (known as the Father of missions) and advocate for missions work was William Carey. He lived from 1761-1834, was an excellent linguist, writer and printer. He was a motivated servant of the Lord and brought much to India, much of his influence still remains today. He was also influential in helping many other missionaries get into the field
Here at Bible Way we strive to help put missionaries on the field. We do not support a lot, but the ones we do support we strive to support well. It is our conviction that if God finds us faithful in the little he will bless with much and with that much will allow us to not only increase monthly support but take on more.
The missionaries we currently support are:
Over the years as a pastor I have had the opportunity to see a number of families off to various fields of service and beginning last year we began the process of sending out another family to serve in the Philippines - The Meyer Family. They began their deputation last year, completed about a month long survey trip and are now more fully engaged in the deputation process.
Please pray for them as they travel from state-to-state process presenting their vision for the Philippines.