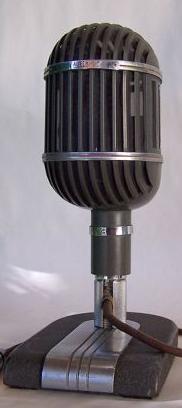 Holding Fast The Faithful Word


The Holding Fast the Faithful Word Radio Program airs on Saturdays at 9:30 AM and on Sunday mornings at 8;30 AM on WVNE 760 AM.
We preach uncompromisingly from the King James Bible and stand for sound biblical doctrine. We are Baptist in practice and seek to uphold those standards even in our outreach.

We have seen a lot of fruit from this program which has been on air for over four years. We have had numerous visitors and a lot of folks who have touched base with us to let us they listen. The spectrum of listeners ranges from Arminians and Calvinists and everything in between. We had a number of folks join our church as a result of it.
Pastor Tim
A Sampling of Programs Over the Years
1) This radio interview aired about 4 years ago - Radio Interview - with Randy Berkson
2) Sermon on St Patrick - Was St Patrick a Baptist?
3)